THE GATE HOTEL offers terrace seating at each of its restaurants, where you can enjoy your meal in an open-air space. The terrace seating is available for a wide range of occasions, from a casual lunch with family or friends to an important dinner party.
If the weather is nice, start your day with breakfast served on the terrace will be one of the highlights of your trip and a wonderful memory. Breakfast is also available to guests who are not staying at the hotel. Our breakfast can turn an ordinary holiday morning into a special day. For more information about breakfast at THE GATE HOTEL, please click here.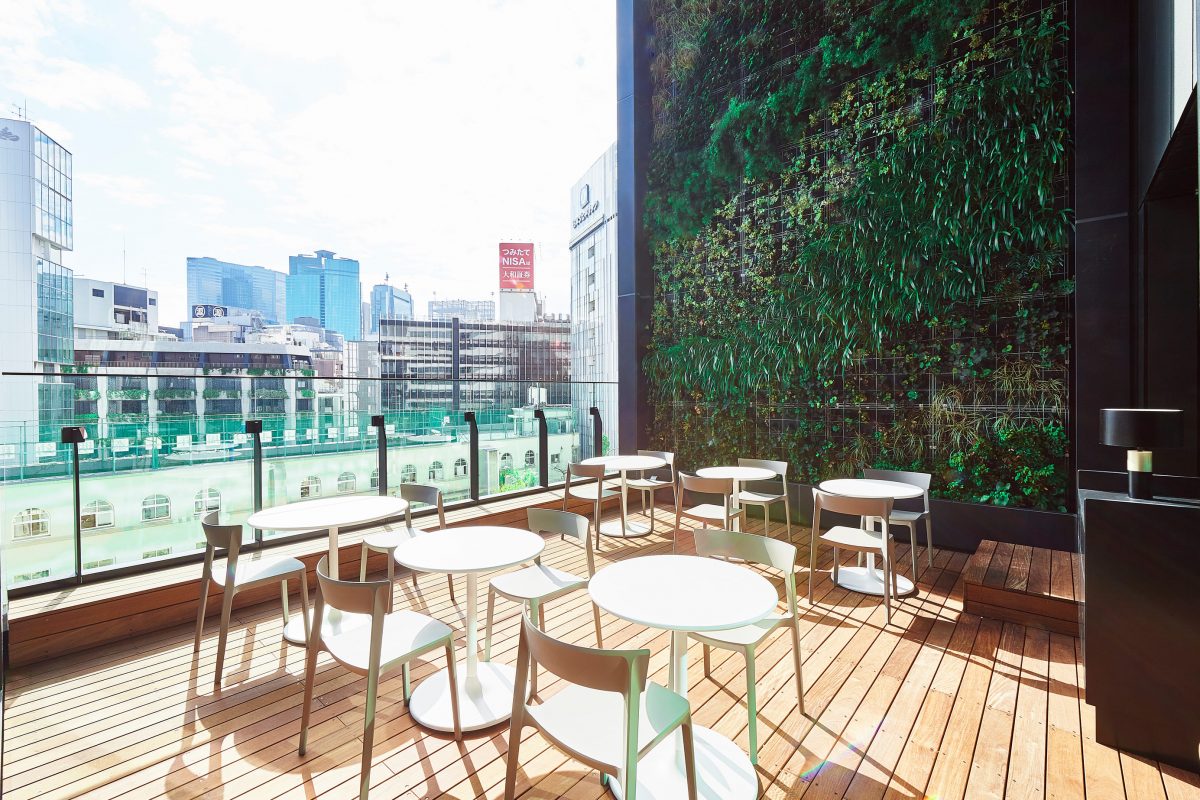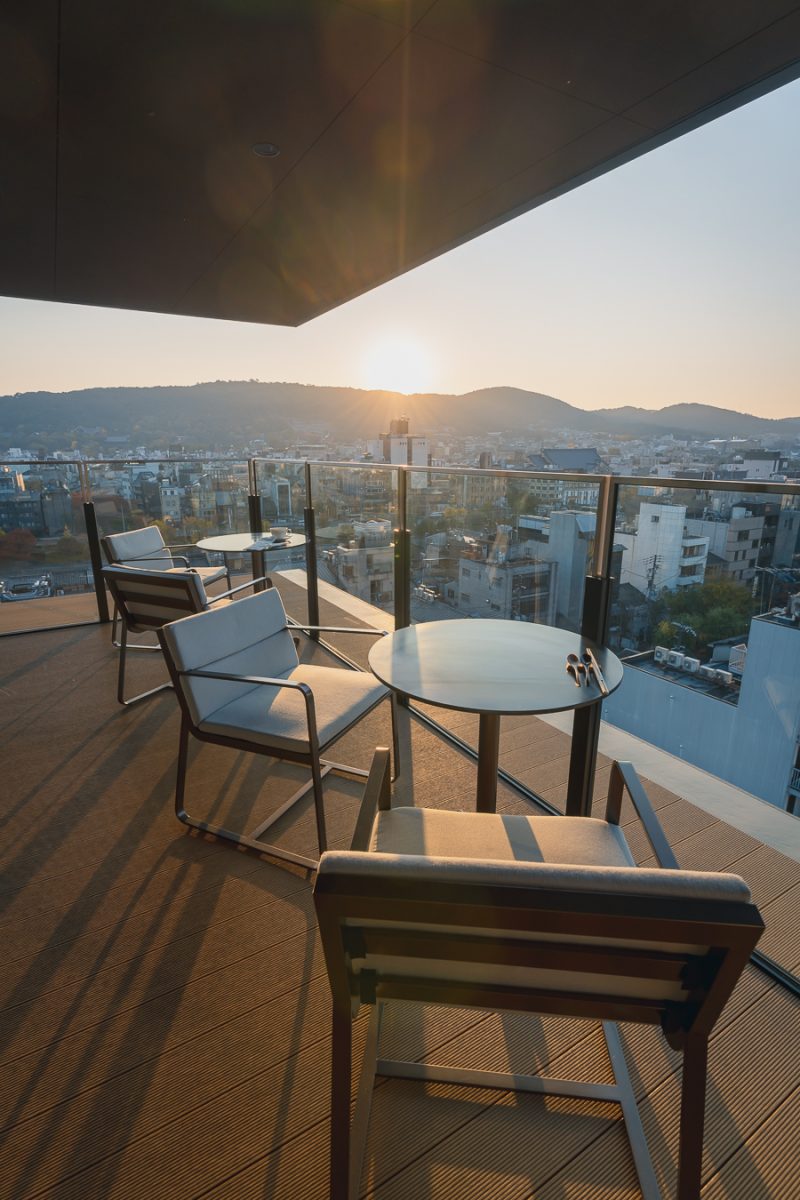 Lunch in the bright daytime sunlight and an open space with delicious food and pleasant conversation, there is no doubt you will have a wonderful time.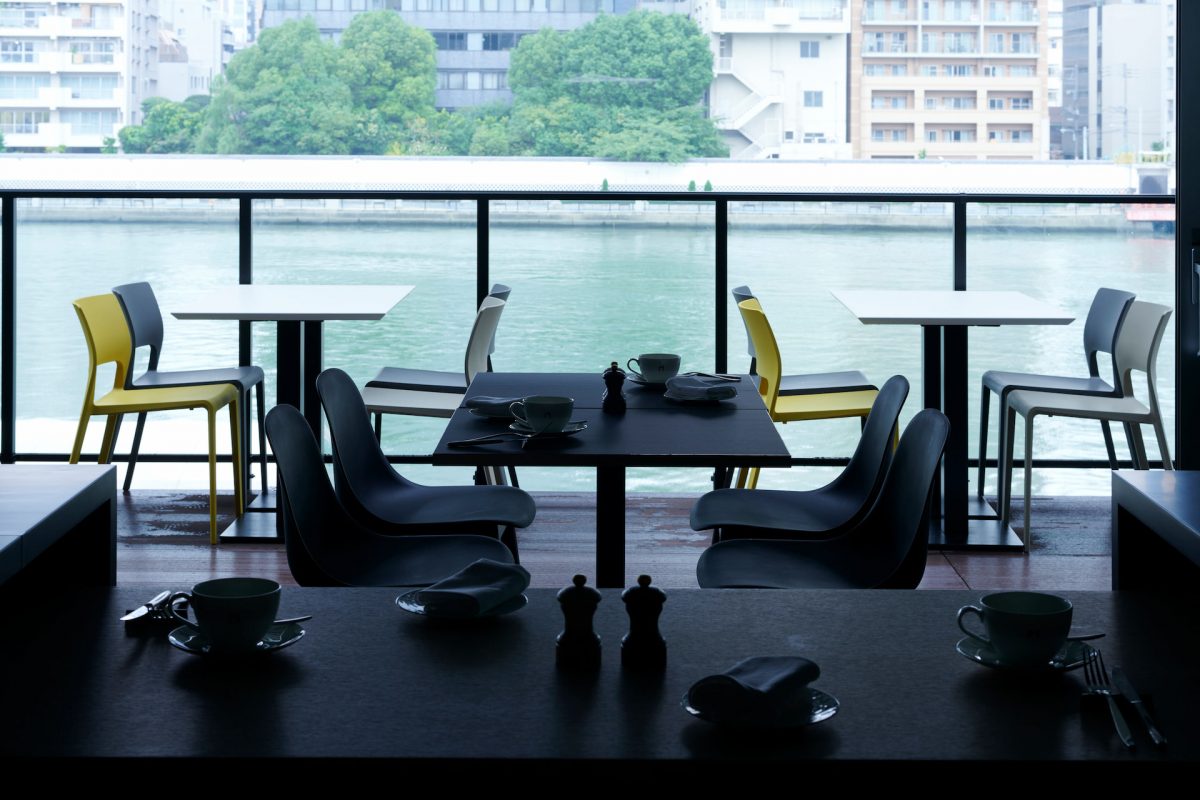 From dusk to night, you can enjoy wine, cocktails, or a dinner against the backdrop of the city and the sparkling night view.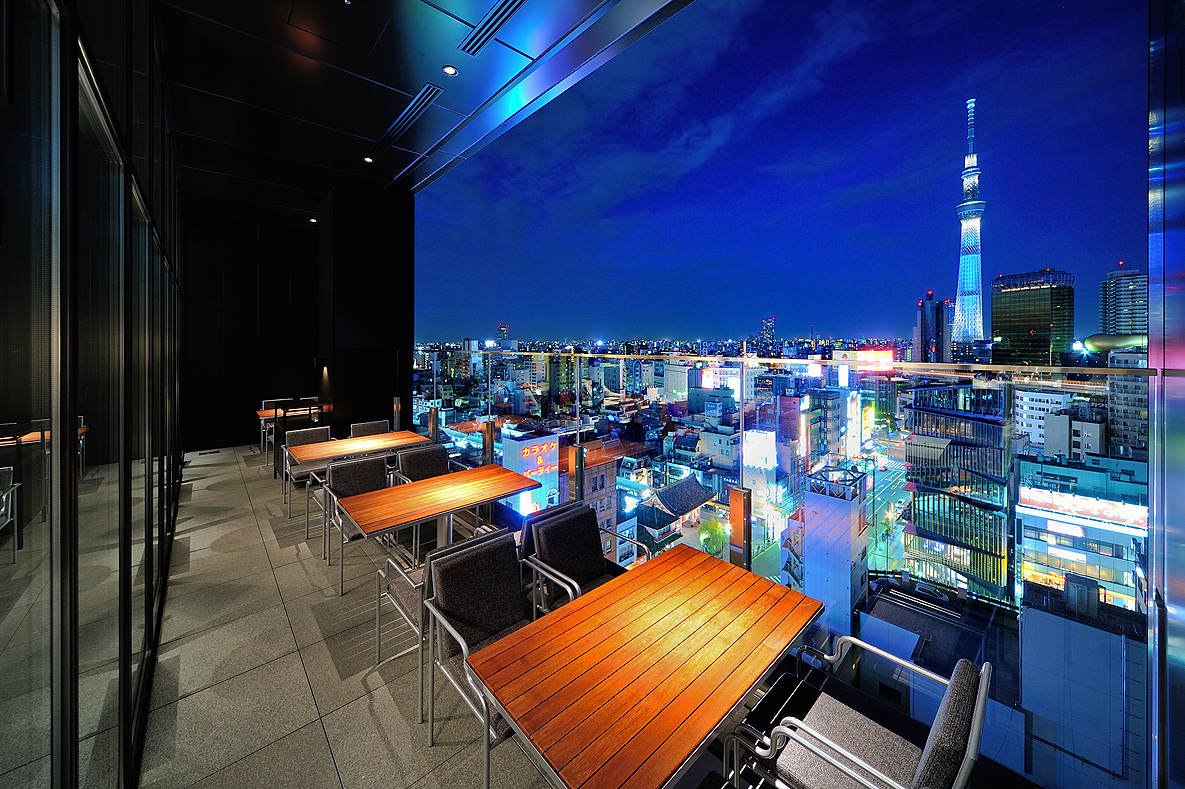 For more information on each restaurant, or to make reservations, please contact us.