One of the breakfast items on the menu at The Gate Hotel Kaminarimon is the Asakusa tartine. This is a Kaminarimon-only menu item and uses bread from Pelican Bakery, a long-established bakery in Asakusa, our hometown.
Because of this connection, I went to Pelican Cafe, a cafe directly operated by Pelican Bakery, to try their morning breakfast.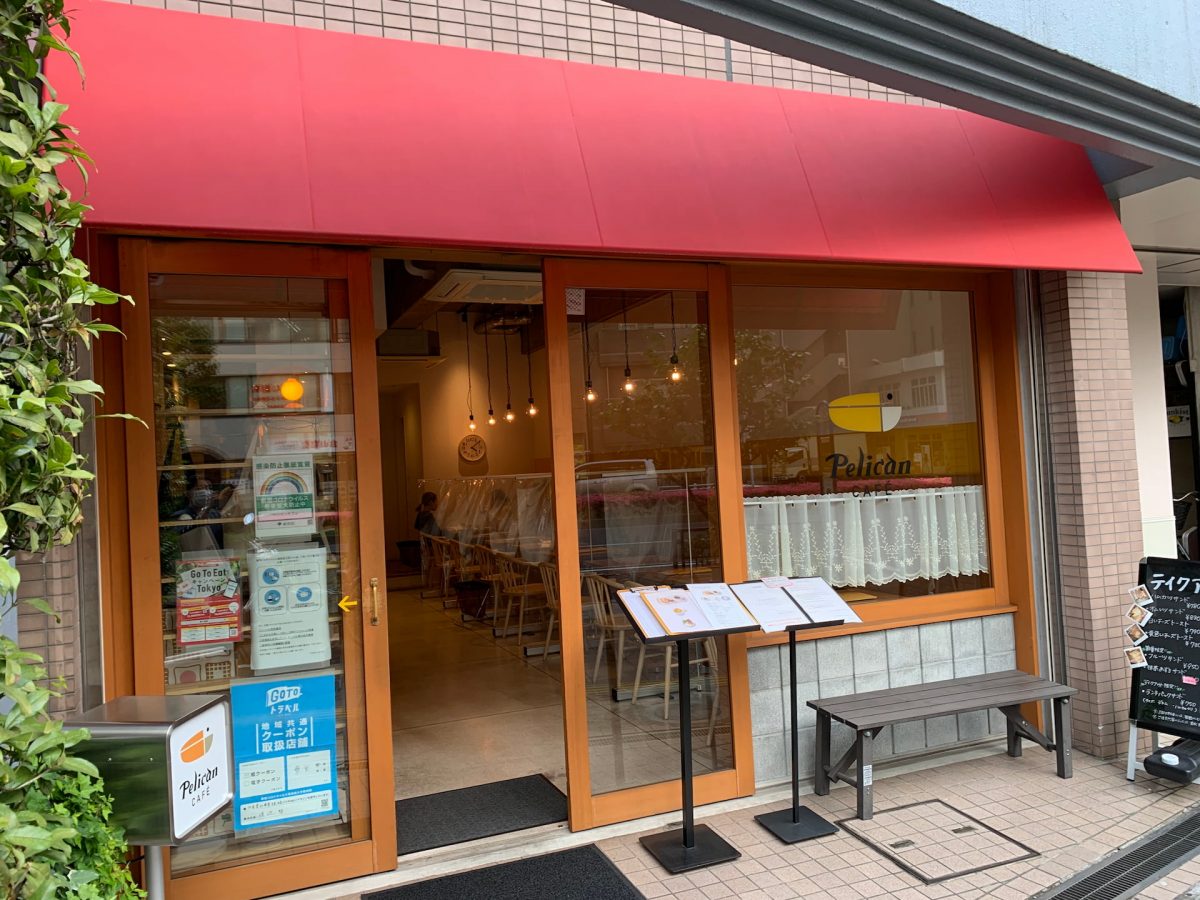 Founded in 1942, Pelican Bakery is a long-established bakery with only two types of products: bread and rolls. It is a store that has long been loved by the locals for its daily bread with a never-tiring taste. I was born and raised in Taito-ku, and since I was a child, I have loved to eat thick slices of Pelican bread toasted and simply spread with butter.

Pelican Cafe, located not far from the store, was opened in 2017 by Pelican Bakery. They offer a variety of menu items using Pelican bread, including the most popular products charcoal toast and fruit sandwiches with seasonal fruit. You can enjoy them in a small and cute store.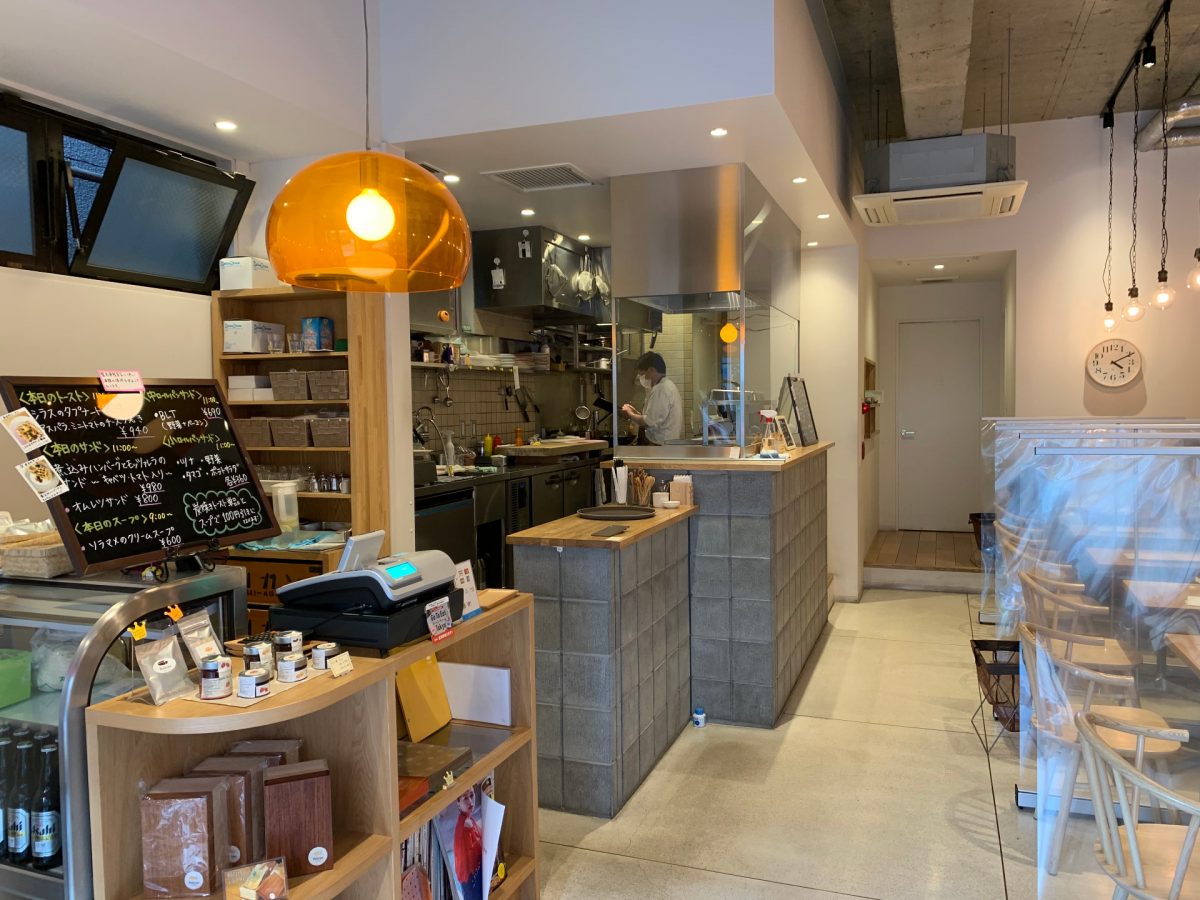 The store is located on the left side, a short walk south of the Tawaramachi intersection. One or two minutes from the intersection is Pelican Bakery, and another two or three-minute walk from there is Pelican Cafe. Both are marked by a red tent with a cute pelican trademark. It is a bit of a walk, about 10 minutes from The Gate Hotel Kaminarimon, but definitely worth a visit if you like bread.
I had a hard time deciding between the charcoal toast, ham and pork cutlet sandwich, ham and fried egg toast, and many others, but in the end, I ordered the fruit sandwich, which looks delicious. There is also a soup that changes daily (cream of beet soup on this day).
The fruit sandwich was irresistible with its soft and moist bread, gently sweet cream, and large pieces of fruit. The beet soup was also warm and comforting.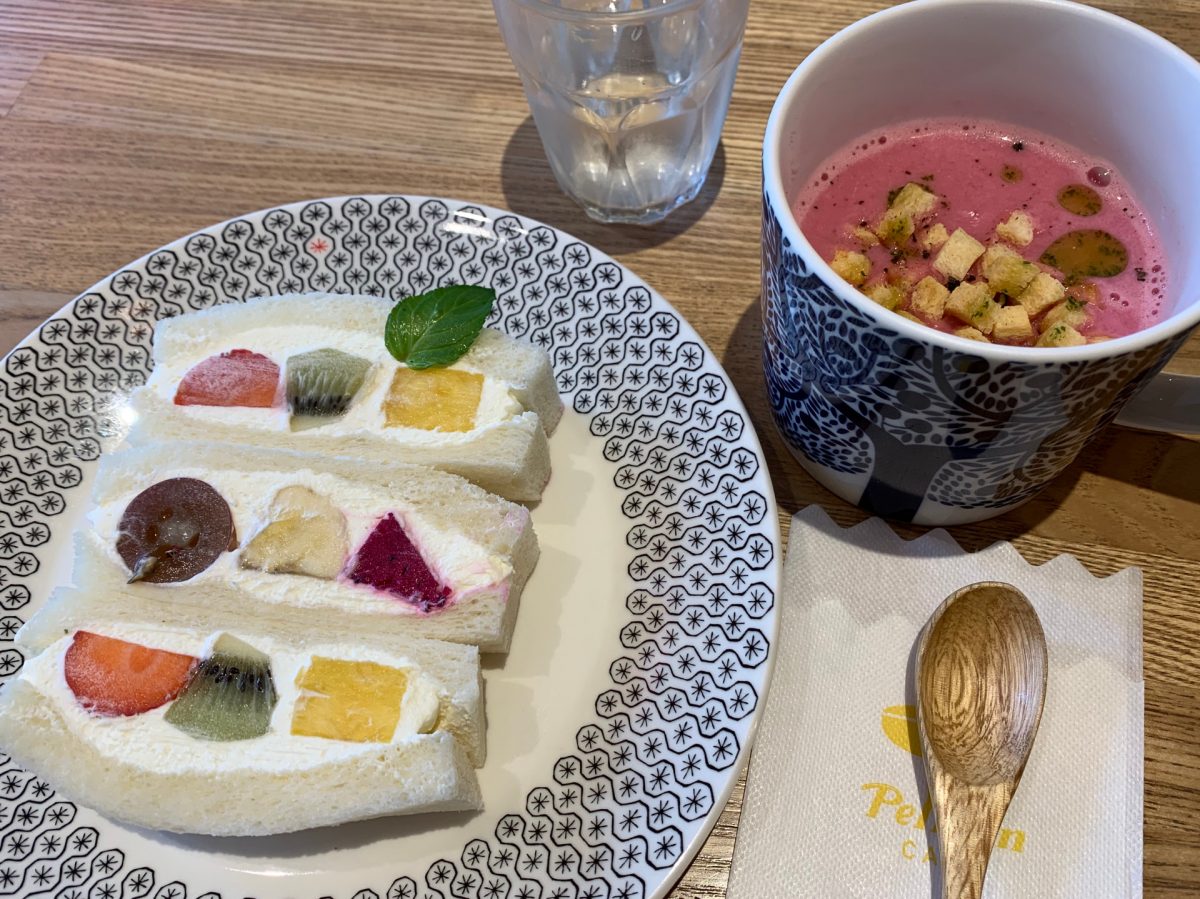 On the way home, we stopped by Pelican Bakery and bought some bread. It's a popular bakery, so there's often a line out the door, but it's one of those Asakusa souvenirs you'll love!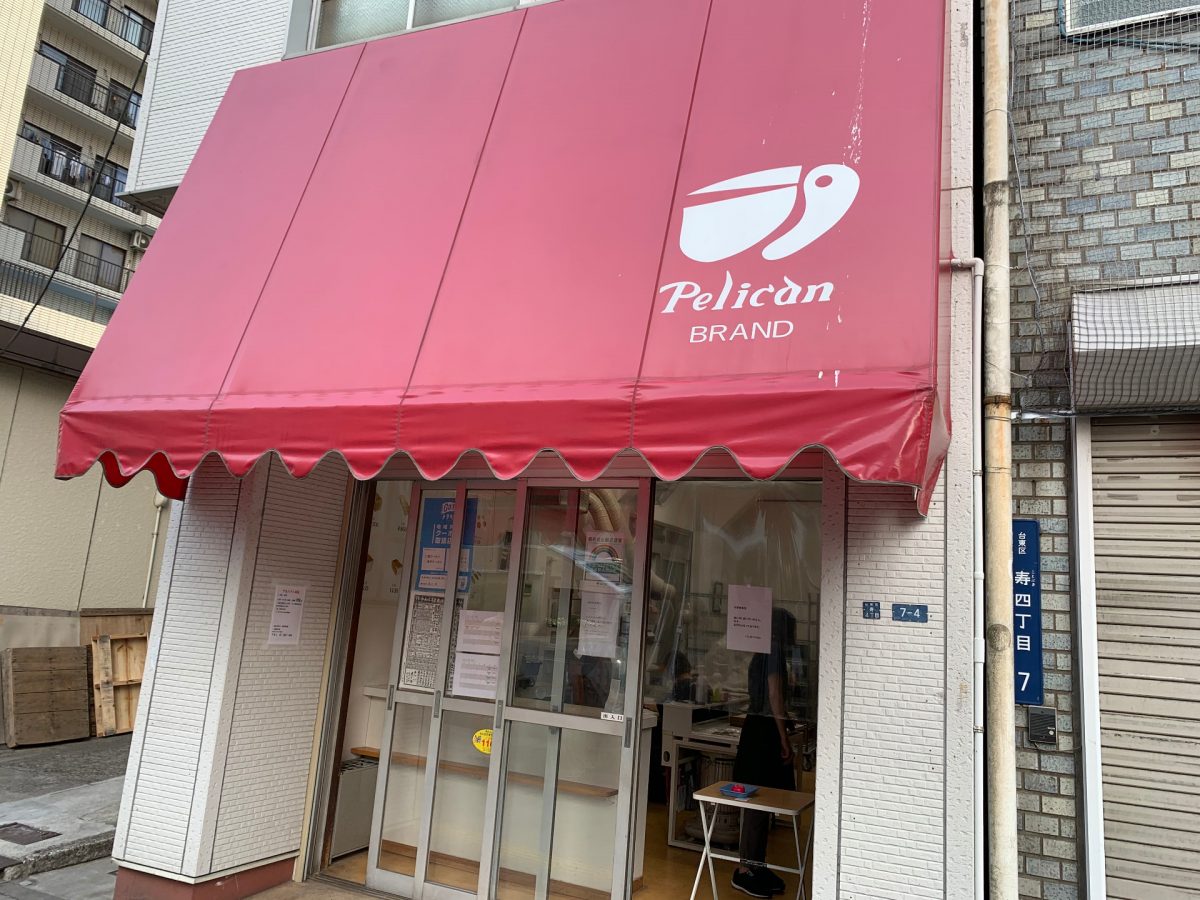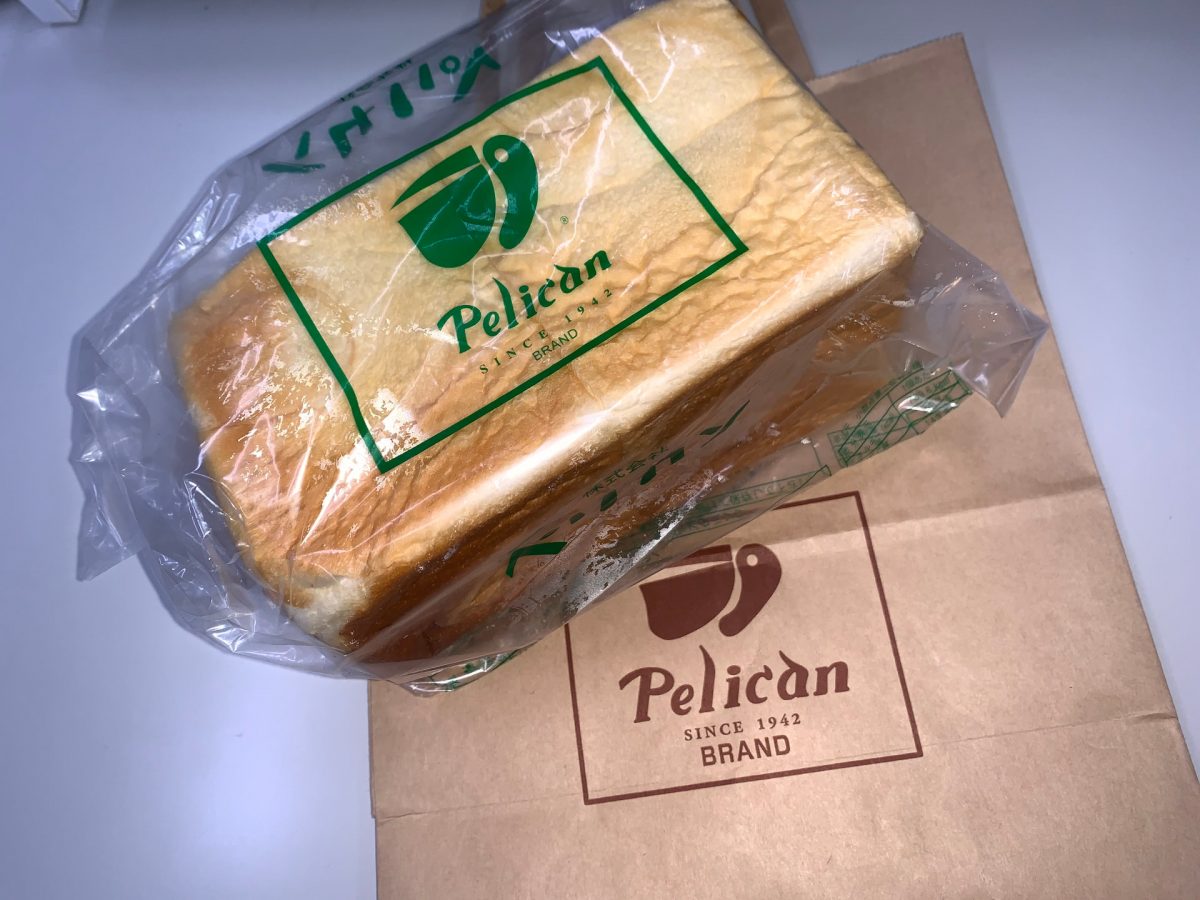 If you can't make it to Pelican Cafe, please enjoy the soft and fluffy texture of Pelican Bakery's bread in our breakfast dish Asakusa tartine at The Gate Hotel Kaminarimon. Of course, if time permits, it would be wonderful to buy some of the bread you tasted at the hotel to take home as souvenirs from the store!
SHOP DATA
| | |
| --- | --- |
| Address | 3-9-11 Kotobuki, Taito-ku, Tokyo 111-0042 |
| TEL | 03-6231-7636 |
| Business hours | 9:00-17:00 LO |
| Closed | Sundays, national holidays, special holidays |
| | |
| --- | --- |
| Address | 4-7-4 Kotobuki, Taito-ku, Tokyo 111-0042 |
| Tel. | 03-3841-4686 |
| Business hours | 8:00-17:00 |
| Closed | Sundays, national holidays, and special holidays |
*For the latest information on business hours and holidays, please contact the store directly.